So your story has been dug out of your subconscious, cut into perfection and polished until it dazzles. It's time to get it into the shop. If you're self publishing, you'll need to have the writing properly formatted, a book cover designed, and you might want to fund these processes via crowd funding. Below is my A-team of publishing pros; please come back and check this list as it continues to expand.
Yocla Book Cover Designs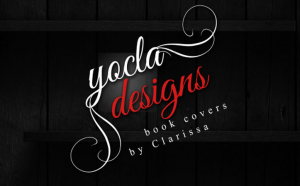 The internet is filled with book cover designs that mash together cheesy stock photos, clunky templates and horrid fonts. You may as well stamp the front with a big, red, "Self Published!" Yocla Designs start at just $95, but look like they cost a pretty penny. Beautifully crisp, clean and professional, designer Clarissa Yeo has a great eye, and you won't find better value.
Publishizer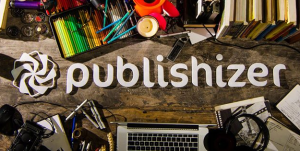 Self publishing can empower authors, but it's a whole lot more effective when you have the funds to do it properly. Imagine a website that allows you to sell your book and validate your market appeal, before you've completed the finished product? Publishizer is an author's dream come true; a place to launch pre-sale campaigns that then fund everything from editing, to marketing and design (averaging $8,000+ in funds per project). It's a win-win for the reader, and writer.
ProWritingAid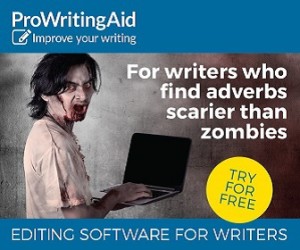 I have to admit I've always been anti editing software – it's only a matter of time before the robots to put this editor out of a job! But when my friend and fellow writer contributed this great guest post on her favorite editing tools, I was intrigued. I decided to road test her number one pick: ProWritingAid, and was suitably impressed. The robots aren't pushing me off my perch just yet,  but when it comes to the statistical aspects of editing: repetitive words, sentence restarts, overly long sentences etc, the software offers a fantastic set of fresh eyes. I use ProWritingAid when editing clients' work and my own, and have now become one of their many fans and affiliates.