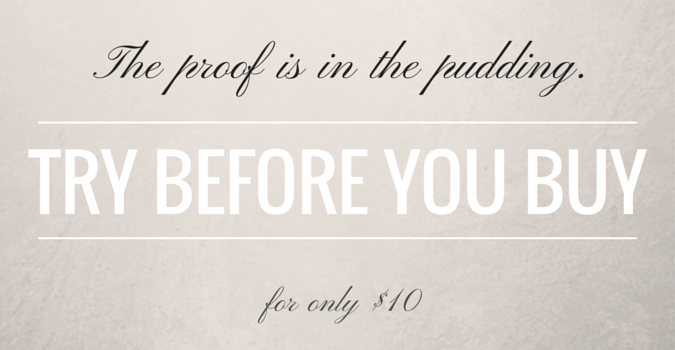 A 2,000 word sample edit, for just $10?
It's cheap, I know. But I'm all about helping writers, and I'd love to read your work.
When collaborating with an editor it's important to gauge their style, experience and quality of service, prior to committing to the process. For just $10 I will content edit and assess 2,000 words of your writing, to see if we're a good creative fit. In turn, I will advise which editing service I feel the work is ready for, and create a proposal regarding cost and time-frame. If that isn't enough reason to test the waters, see it as a great opportunity to get some professional, objective feedback on your opening pages prior to engaging with readers, or potential agents / publishers.
To take advantage of this offer contact me at cate (at) catehogan dot com, or fill in the form below.
 .
Yes Please!